blue hill in autumn | blue-hill-in-autumn.jpg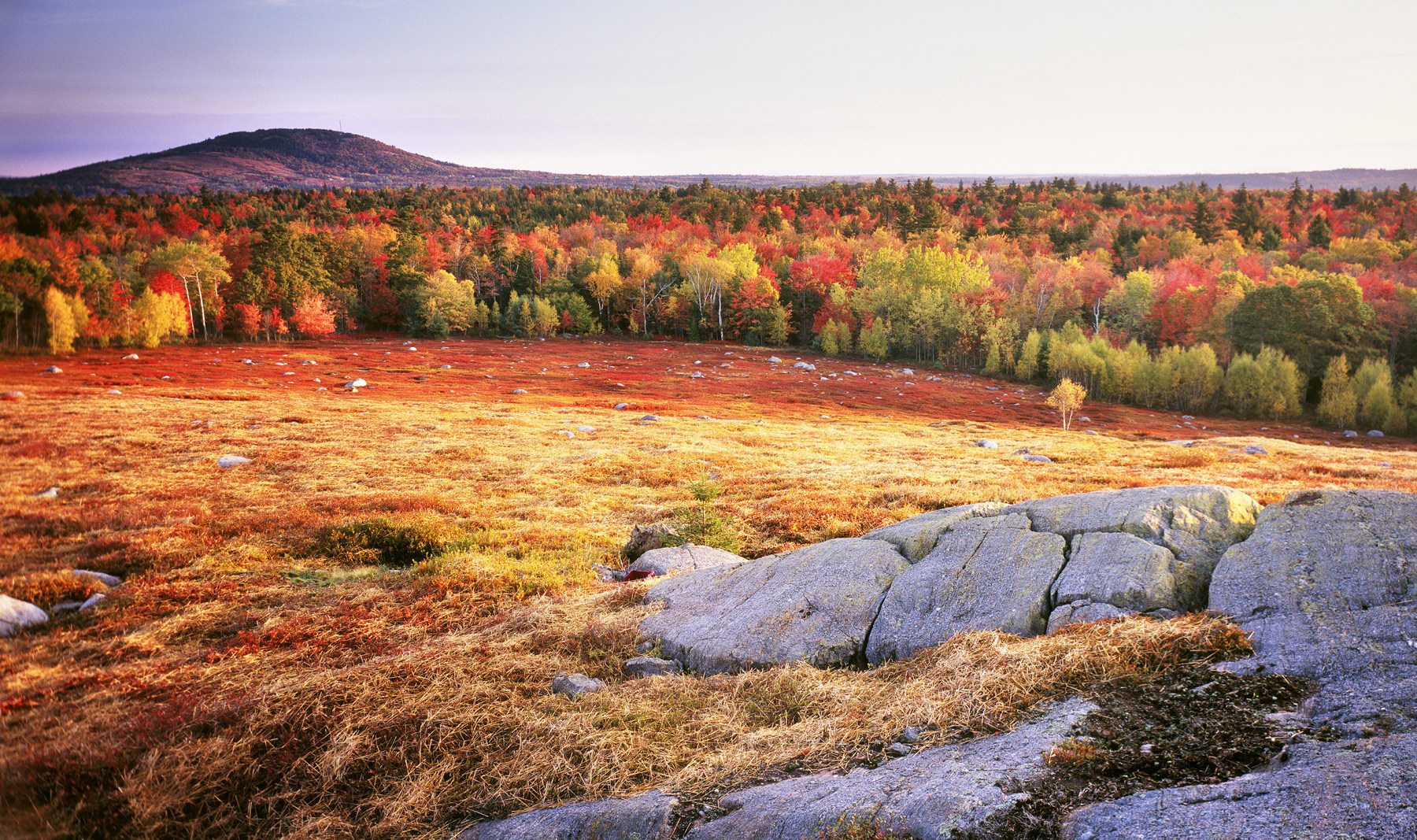 blue hill is really at its best in the fall after the blueberries have been all gathered and the leaves reveal their true colors. This shot was taken from the top of stover hill just a little way down the grindleville road, ( which I strongly suggest anyone walk the full length as it ends up at the old pines cemetery on the blue hill, sedgwick border.) stover hill offers the best view of blue hill and acadia national park and is a great place to watch the day begin.
stover hill, blue hill, blueberry fields.